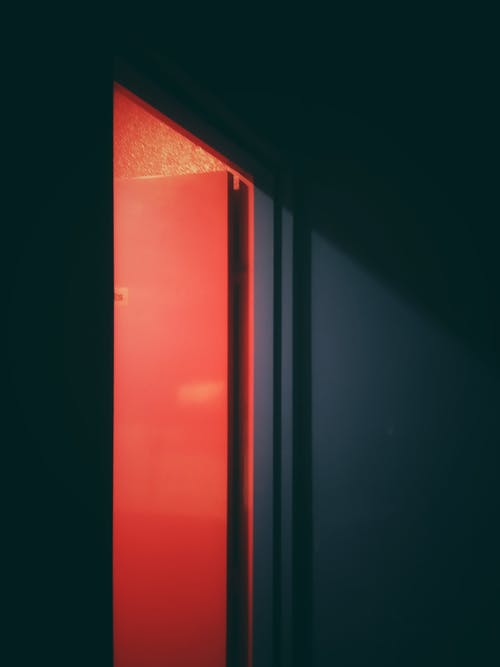 Malta's Covid-19 rules and policy continue to adapt to maintain the appropriate balance between the country's health and economic well being.
By virtue of Legal Notice 369 of 2021 – Travel Ban (Extension to All Countries) (Amendment No. 6) Order, 2021, on Thursday 23rd of September, Malta Red List Countries shall be updated to include a further 19 countries, namely:
Bahrain, Gabon, Kuwait, Maldives, Bermuda, Rwanda, Russia, Mongolia, Cape Verde, Namibia, Saint Kitts and Nevis, Myanmar, Malaysia, Tunisia, Morocco, Iraq, South Africa, Timor and India
As with all other countries currently included in the Red List, travelers who have not been in any country excluded from the same RED List during 14 days preceding arrival and are in possession of a recognized vaccine certificate may travel to Malta without the need to quarantine.
Anyone who is not vaccinated or travelling from a country which is not on the Red List may now also click here to apply for permission to be able to spend your quarantine at an Alternative Quarantine Location.
For information on how you can become a Maltese Resident click here or feel to get in touch by email with your specific queires.