Malta permanent
residence
programme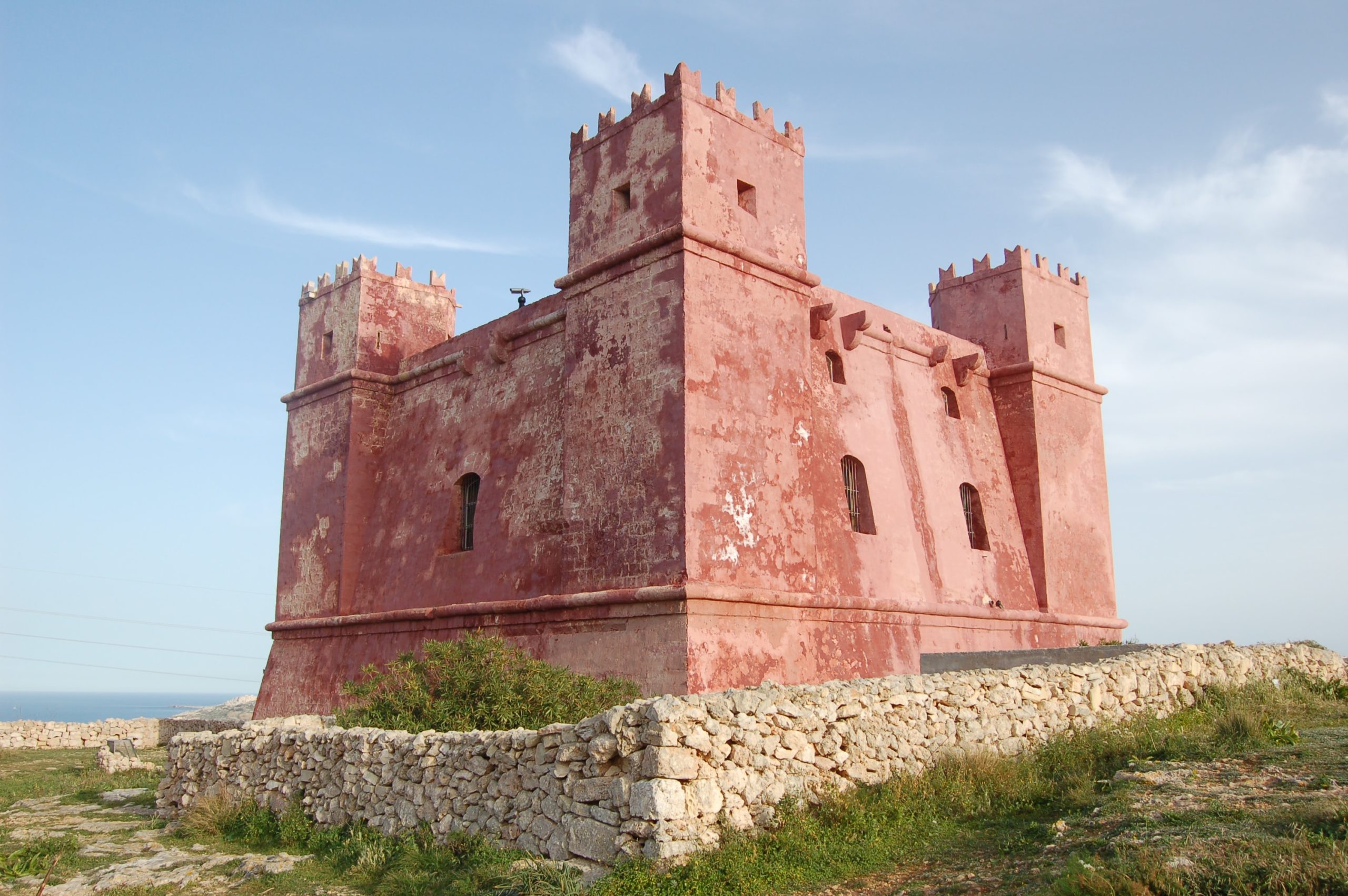 Malta offers the Malta Permanent Residence Programme (MPRP) as a competitive residency-by-investment programme, requiring approved applicants to investment in property and make an economic contribution to the Maltese government.
Non-EU nationals may expect a 4 to 6-month processing time from the submission of a complete and correct application and once issued with a MPRP residence certificate are entitled to the right to reside, settle and stay indefinitely in Malta's territory along with their registered dependants.
Check out the Malta Residence Agency's official Malta Permanent Residence Programme Brochure here.
As an experienced Approved Agent, Oathbound Consultancy represents and advises clients on attaining Maltese residence through all available residence programmes.