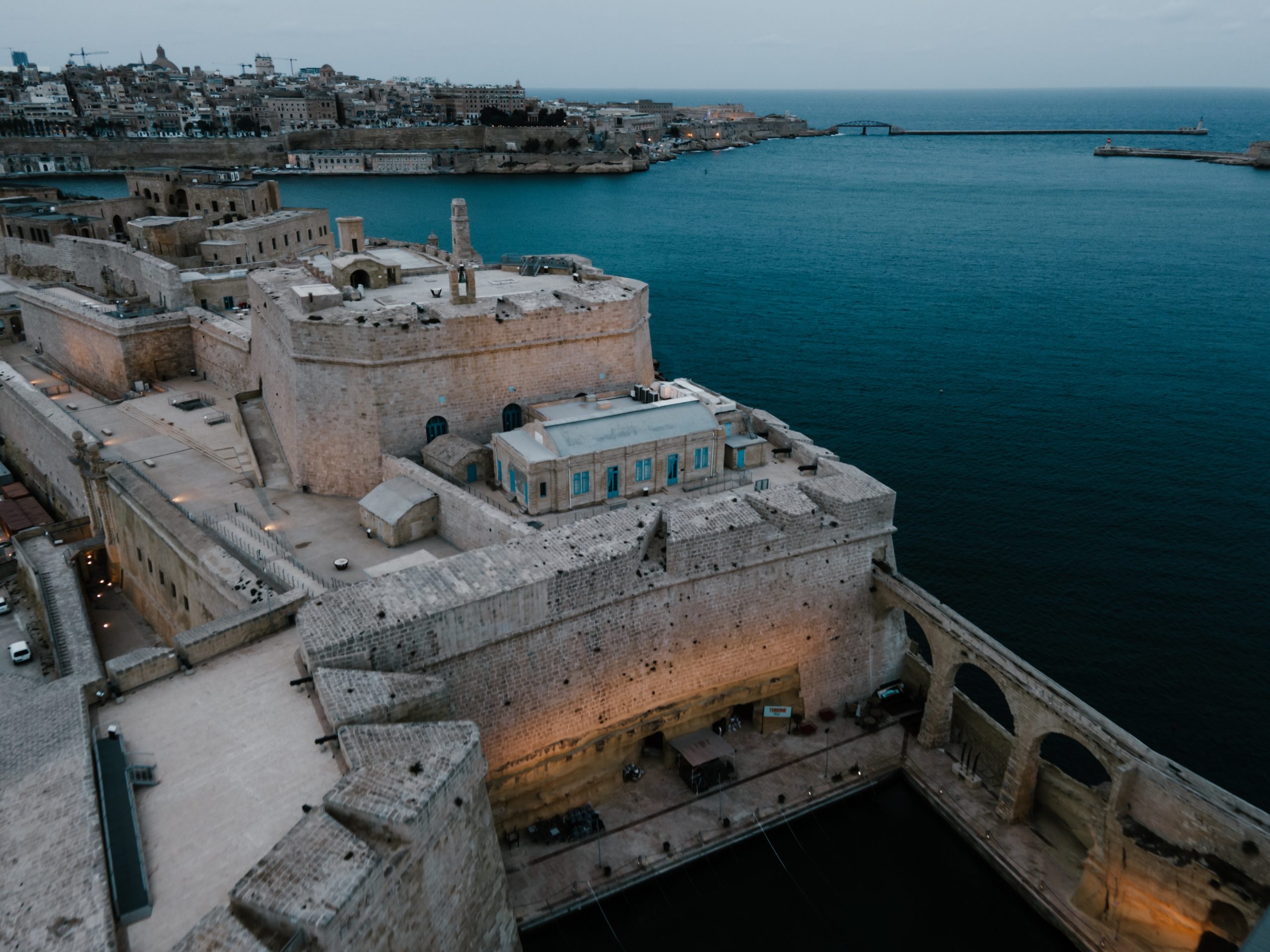 The Nomad Residence Permit  (NRP) was launched by the Residency Malta Agency and Identity Malta to attract non-EU nationals who enjoy remote work arrangements to reside in Malta, while continuing their the working relationship with any foreign employers or clients.
With the main legal framework for the initiative being Regulation (EC) No 810/2009 of the European Parliament and of the Council of 13 July 2009 establishing a Community Code on Visas (Visa Code) and Immigration Act Chapter 217 of the Laws of Malta, eligible individuals will initially be able to apply for a visa, which may be valid for up to 180 days, with the possibility of extending their stay by applying for a Maltese Residence Permit.
Check out the Malta Residence Agency's official Nomad Residence Brochure here.
As a Licensed Agent we are experienced in advising and representing our clients in submitting their application for Nomad Residence Permits,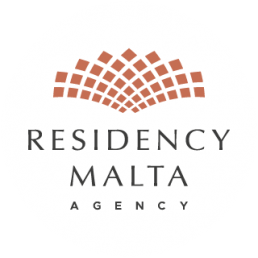 As an Approved Agent- AKM-TONN-21, we are registered with and approved by Residency Malta Agency to guide eligible individuals through the NRP application process and are ready to advise and represent them in the preparation and submission of their applications for a Nomad Residence Permit.