Citizenship by
Naturalisation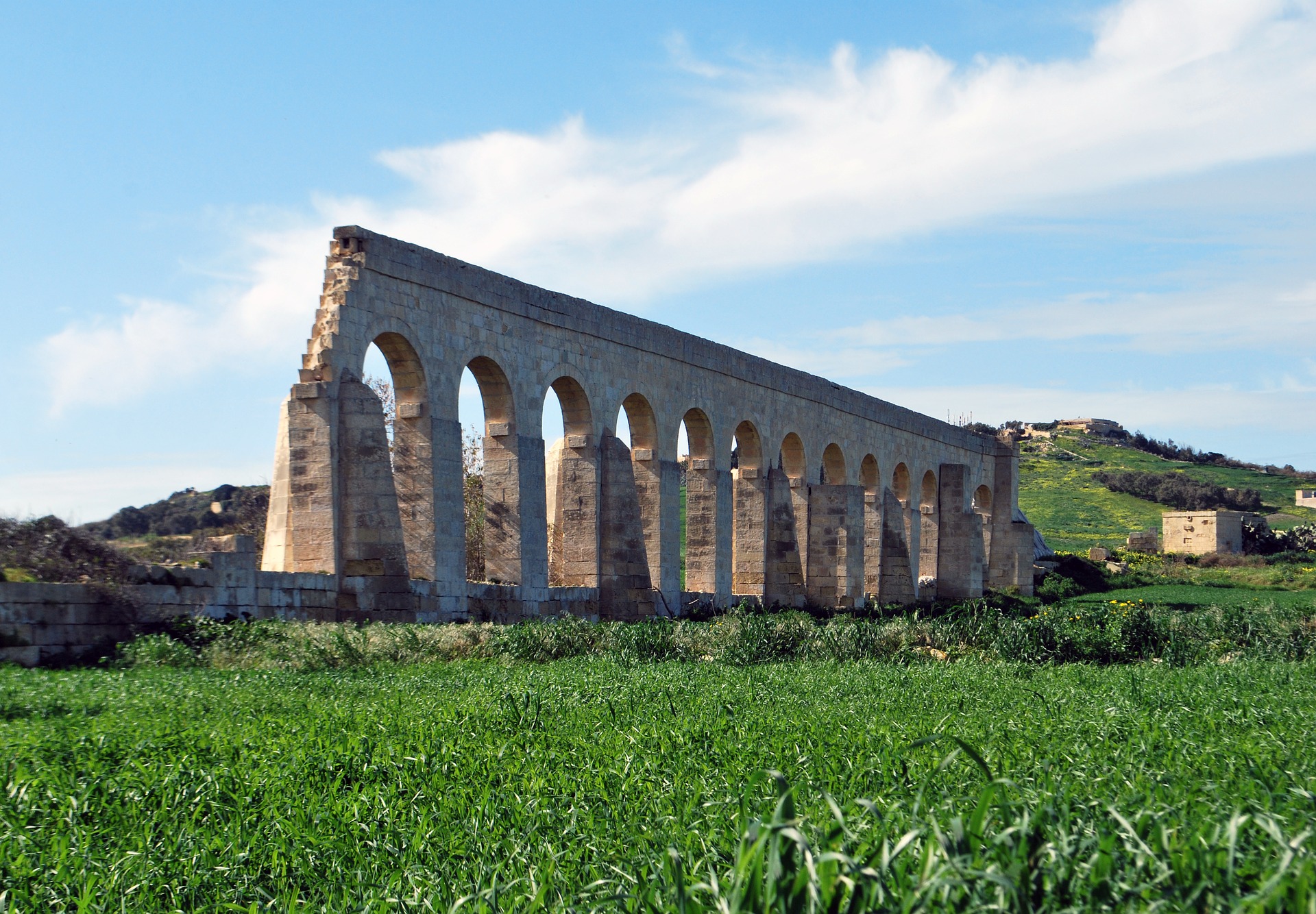 Malta's laws allow for a person to attain citizenship by way of naturalisation on the basis of either of the underlying connections.
Oathbound Consultancy is experienced in:
advising our clients in determining the route of eligibility available to them,
assisting in the preparation of the documentation required for the submission to the relevant authorities, and
representing its clients throughout the relevant processes involved,
facilitating with the application for the renewal of passports to Maltese citizens living abroad.
Feel free to get in touch if you're interested in understanding whether you are entitle to Maltese citizenship or need assistance with any of the steps involved in being naturalised. 
Acquisition of Maltese citizenship by minors
A person, being a minor, the parent or parents of whom were non-Maltese at the time of their their birth and later (either one or both) acquired Maltese citizenship, may have an application submitted on their behalf, by the latter, to be naturalized as citizens of Malta.
Ministers Discretion
What must be clearly understood is that ultimately, the Minister responsible for citizenship matters has the discretion to grant or refuse the application under either of the relevant provisions.