Citizeship by
Registration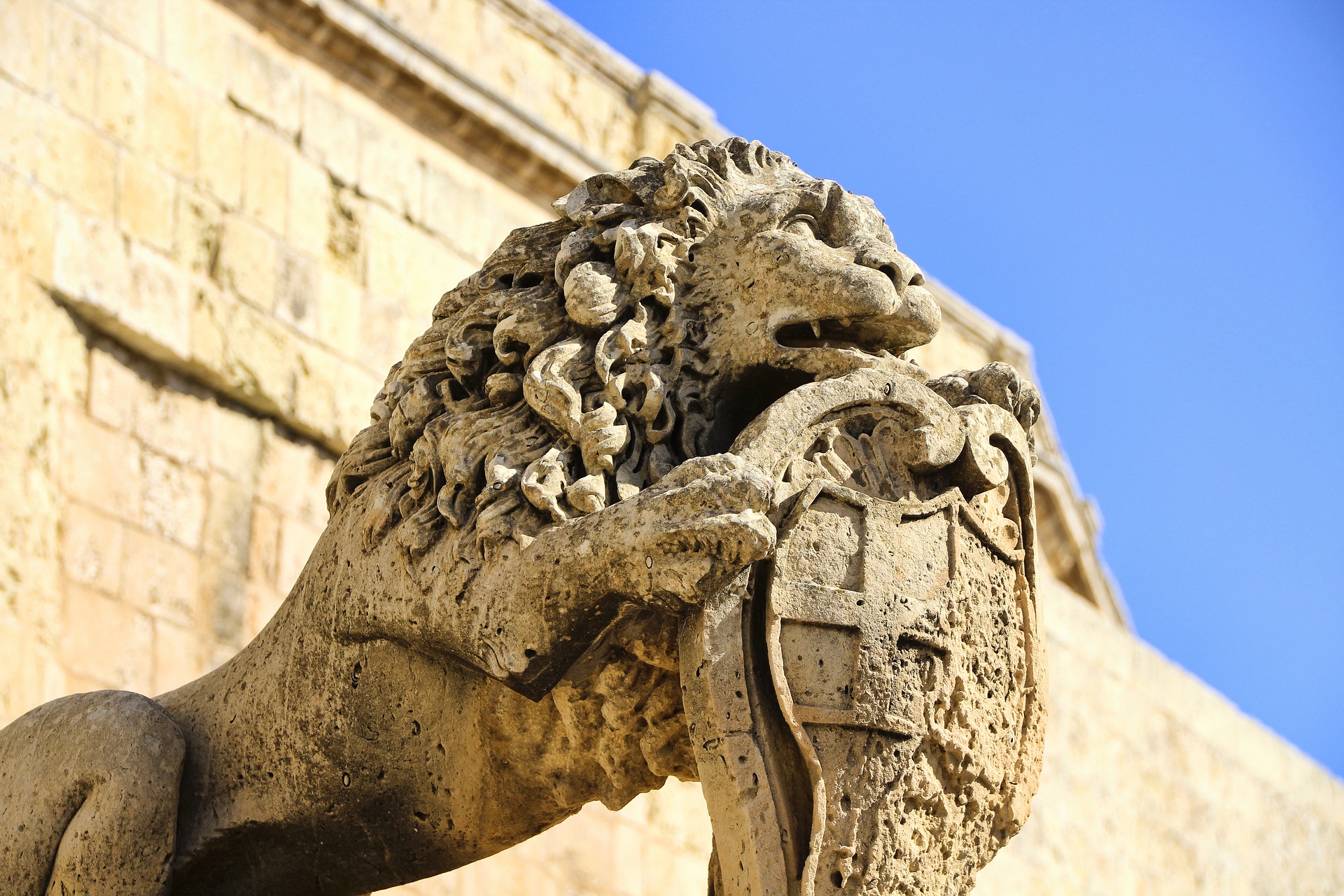 We advise and assist individuals entitled to register themselves by way of marriage and decent so that they may be granted Maltese citizenship.
Our legal advisor is available to:
Guide applicants on preparing the necessary documentation and forms required for submission to the

 

Citizenship Unit

;

Communicate with the

Citizenship Unit

and follow up as necessary pursuant to the reviews of the same;

Assist with obtaining any birth, marriage or death certificates which may be registered with the Maltese Public Registry or in local Ecclesiastical records;

Set appointments for the administration of the necessary oaths, including the Oath of Allegiance to the Republic of Malta.
Click below to see whether you are eligible for citizenship under either of the applicable routes or get in touch to discuss.