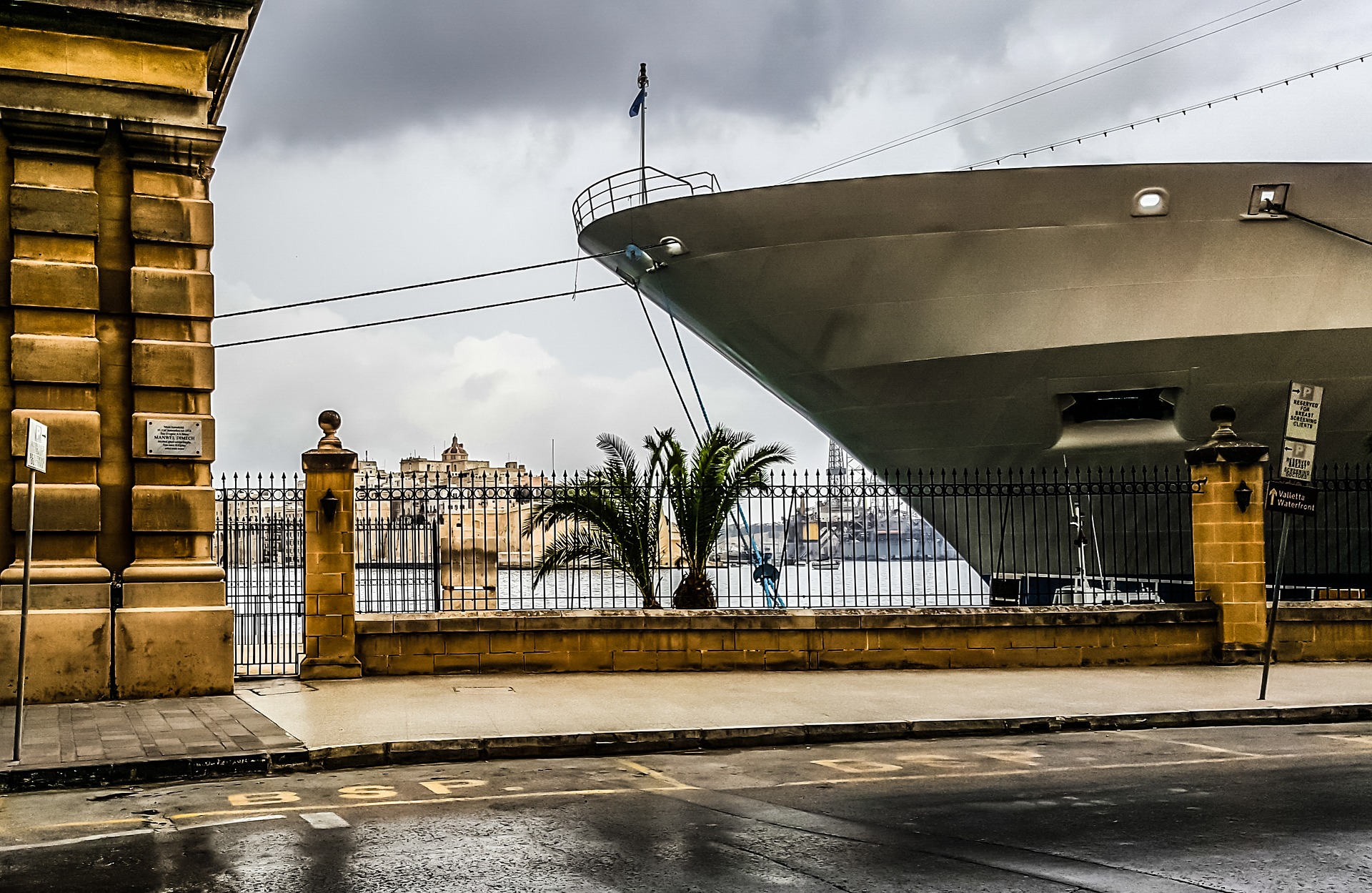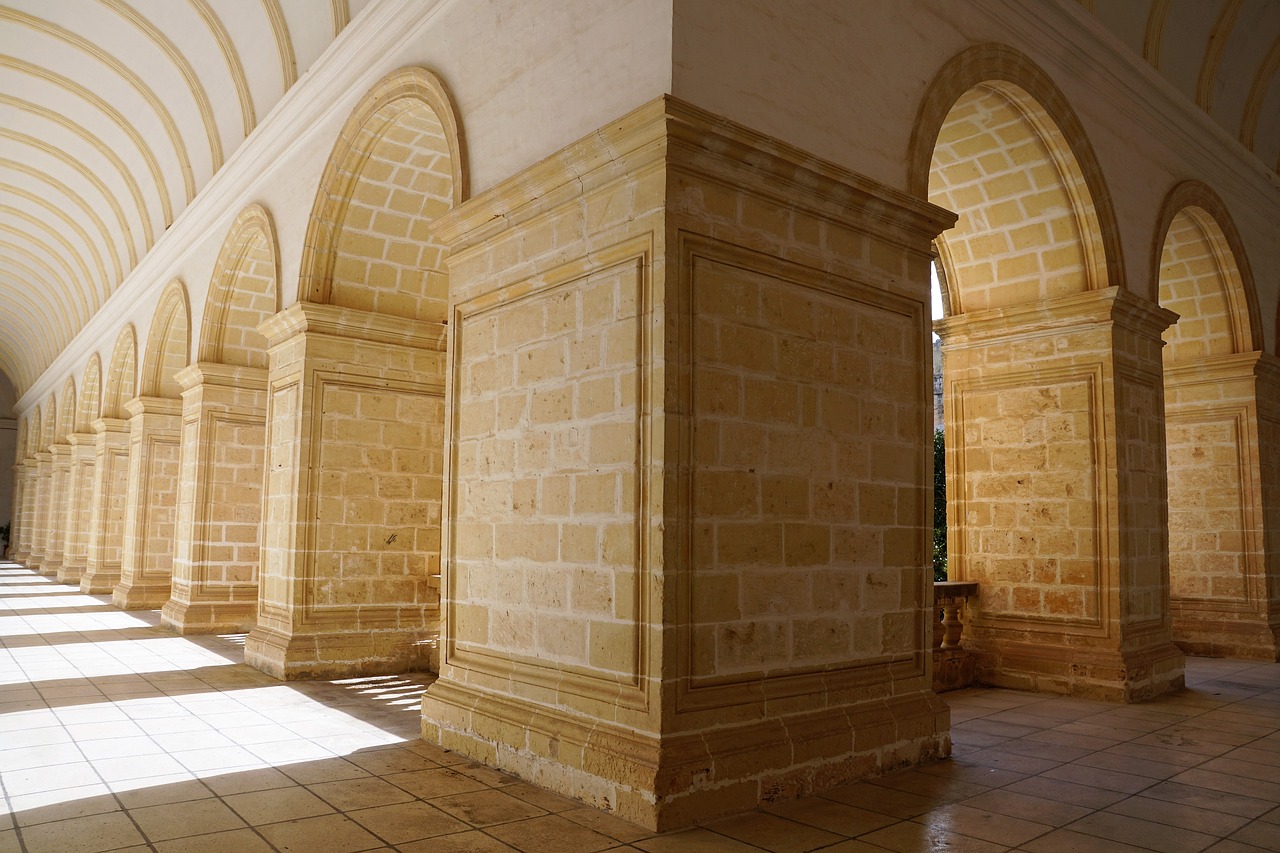 The Immigration Act (Cap217) regulates the entry and permanence in Malta of non-Maltese citizens with Article 11 of the Act specifically considered which persons are required to obtain Employment Licence (or Work Permit) to be able to exercise any profession or occupation or hold any appointment or be employed by any other person or engage in business.
At present, with the exception of citizens from the EEA/Switzerland and their family members, all foreign nationals require authorisation to work in Malta.
We advise on and assist with:
Registering  employers to allow them to apply for non-EU employees;
Vetting the suitability of prospective employees;
Preparing the submission of Single Permit applications and their renewal; 
Drafting or employment contracts;
Posting of Workers;
Visa applications.
Oathbound Consultancy is registered on Identity Malta's online single permit portal and may be assigned to represent and organisation for the purpose of coordinating single permit applications.  
Frequently Asked questions